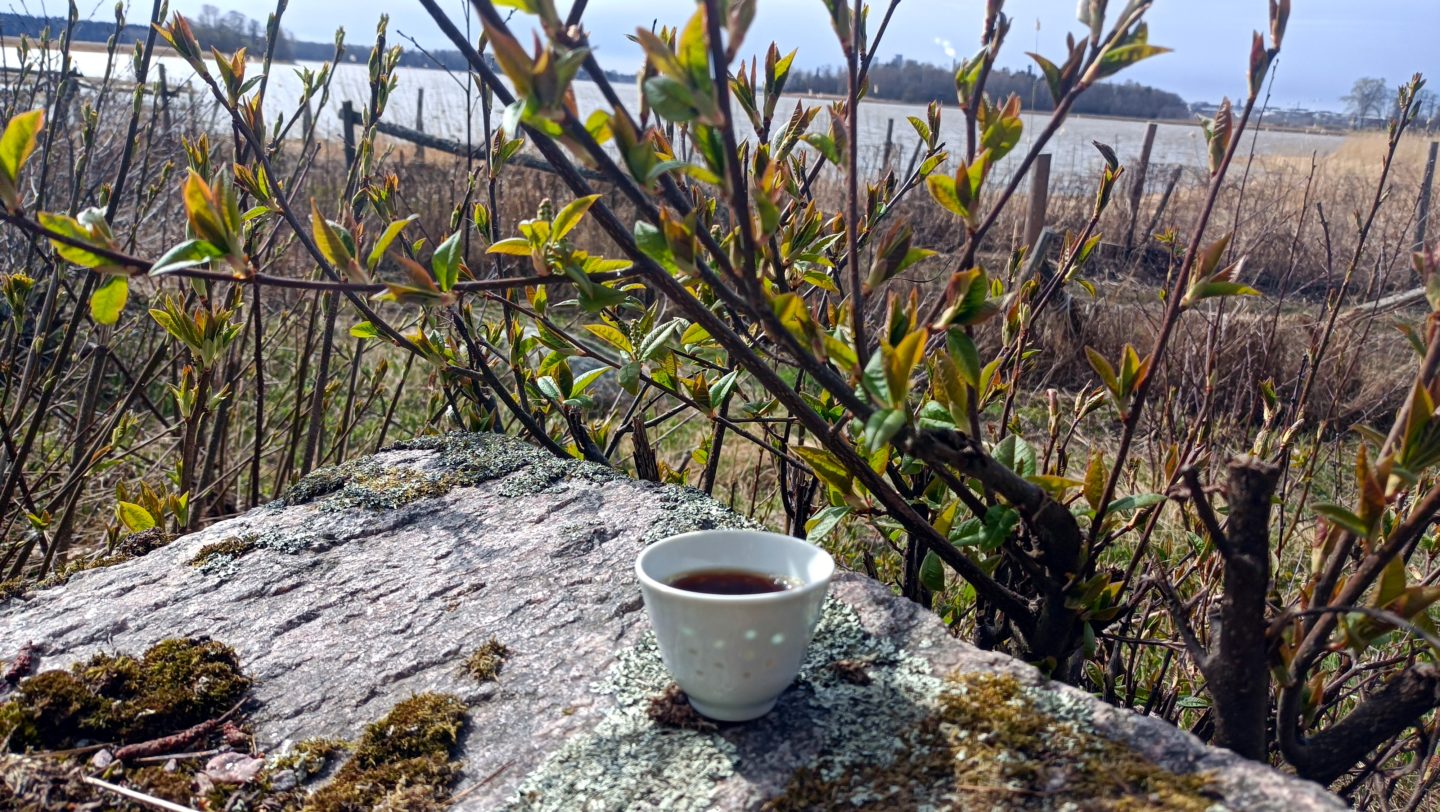 Event Introduction
Come enjoy a cup of tea on Helsinki Day!
There is high-quality Pu-erh tea, which you can enjoy in the middle of beautiful nature. Tea invites you to relax and enjoy the moment with nature and yourself. It is easy mindfulness, allowing even a beginner to relax for a long time and perhaps even gain completely new experiences!
I brew the tea by boiling on a fire as inspired by the Taiwanese Global Tea Hut tradition. The tea time is, however, free-form and you may enjoy it in any way you wish. Do avoid loud discussion in order to allow others a chance to concentrate. You may find that you get the most out of it if you attempt to be gently still and silent.
I will provide bowls for the participants as far as possible. I do, however, recommend that you bring your own cup, bowl or other suitable drinking vessel.
Categories
Event Information
Time:

Sat 11.6.2022 10:00–14:00

Sun 12.6.2022 10:00–14:00

Organiser:

Liekki Wellness

Address:

Viikki Arboretum – in front of the Keinumäki bird-watching tower
Keinumäen lintutorni, Helsinki, Suomi
00560 Helsinki

Accessibility:

The event is accessible with a wheelchair.

There is a gravel road to the site.

Event language:

Finnish, English