Stadin slangi, Kundi ja Friidu – Helsinki slang, Guy and Gal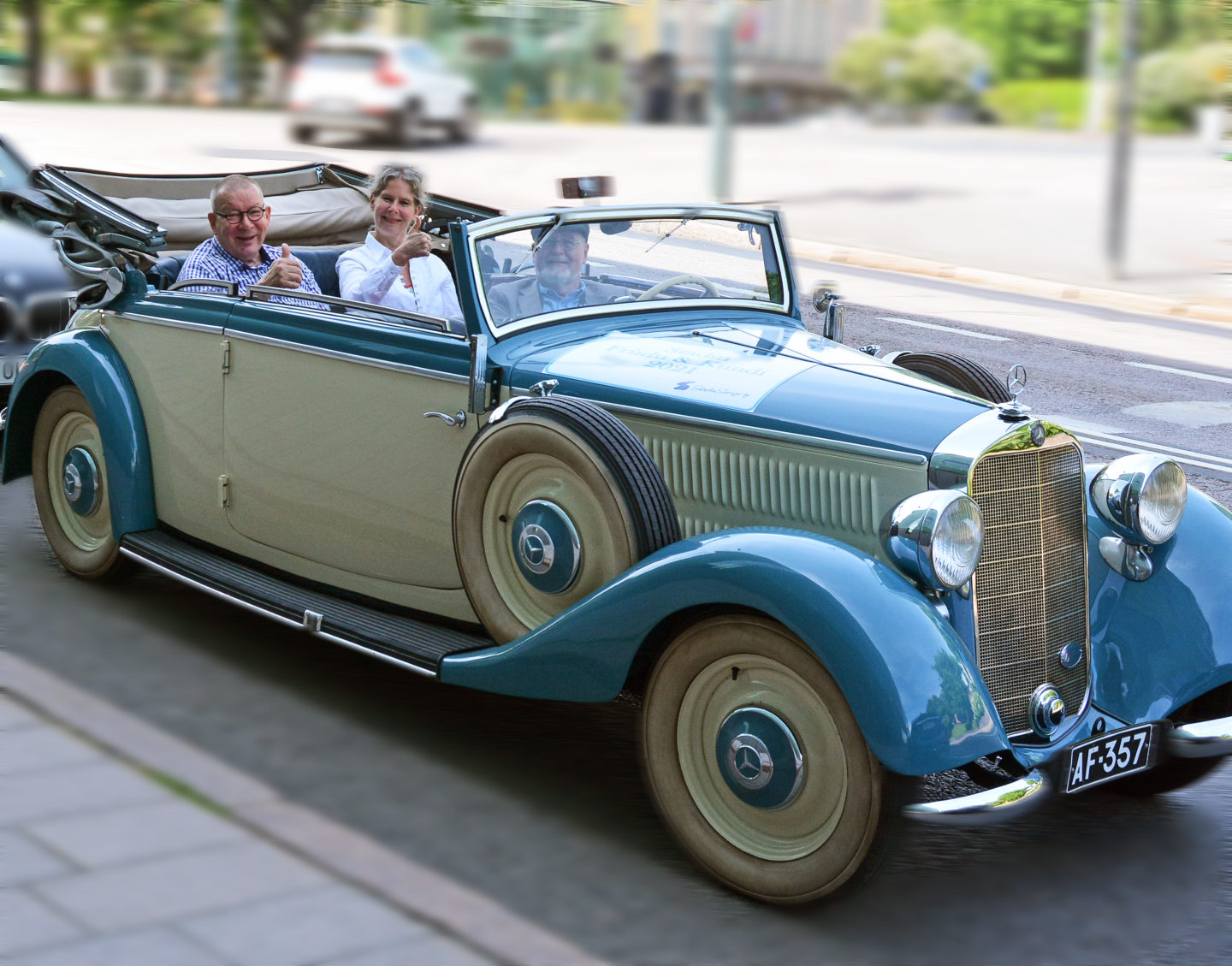 Event Introduction
Stadin Slangi ry is Finland's coolest association promoting hometown spirit. As usual, the association announces Stadin Friidu ja Kundi – Helsinki's Guy and Gal of 2022 on Espa Stage at noon on Helsinki Day.

The event is hosted by the association's head Harri Saksala. Mayor Juhana Vartiainen also delivers his greeting at 11:30 a.m.

There is also music by Tommi Lindell, Kisu Jernström, Harri Saksala and the slang choir conducted by Matti Reittamo.
Categories
Event Information
Time:

Sun 12.6.2022 11:00–12:15

Address:

Espa Stage
Pohjoisesplanadi
00130 Helsinki

Accessibility:

The event is accessible with a wheelchair.

Links: