Put your fingers to the test in the Piano Lab Helsinki challenge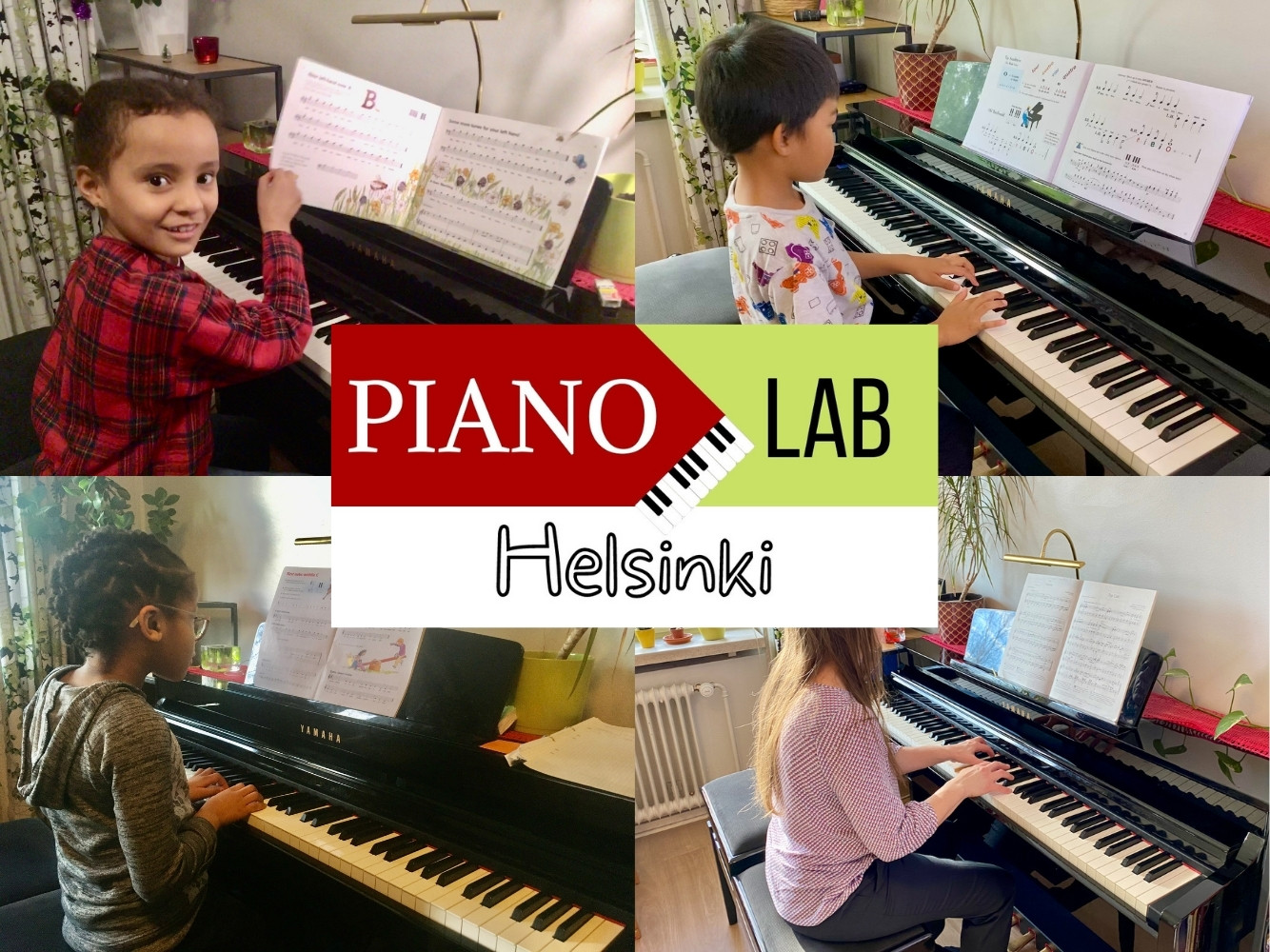 Event Introduction
Do you want to learn piano? Do you want to see how easy it is to play some songs? Come and learn some piano skills for beginners in Piano Lab Helsinki with British piano teacher Barry Bermingham.
In Piano Lab Helsinki you will:
✅ Learn piano playing basics
✅ Play your first song within minutes of starting
✅ Learn 5-10 songs
✅ Enjoy practising your new skills in the comfort of the Itäkeskus conference room.
This free event is suitable for anyone with an interest in music, ages 5 to 105. The organiser speaks English, however with a little help Piano Lab can be enjoyed by anyone who can read numbers 1 to 5.
You can arrive at any time during the scheduled times, and do not need to attend from the beginning. The event is hosted on the lower floor of Itäkeskus Library, just a few minutes from Itäkeskus metro station.
***
Piano Lessons with Barry is dedicated to providing inspirational piano lessons for adults & children in Itäkeskus and Herttoniemi. We believe musical education should be fun and available to everyone.
Categories
Event Information
Time:

Sat 11.6.2022 10:30–12:30

Sun 12.6.2022 12:30–14:30

Organiser:

Piano Lessons with Barry

Address:

Itäkeskus Library, Lower floor, Conference room "Kanerva"
Turunlinnantie 1a
00900 Helsinki

Accessibility:

The event is accessible with a wheelchair.

There is a lift between floors.