Priha, Savela, Heikkilä, Rauhala & Forsman – Helsinki Day jazz at Omenapuutalo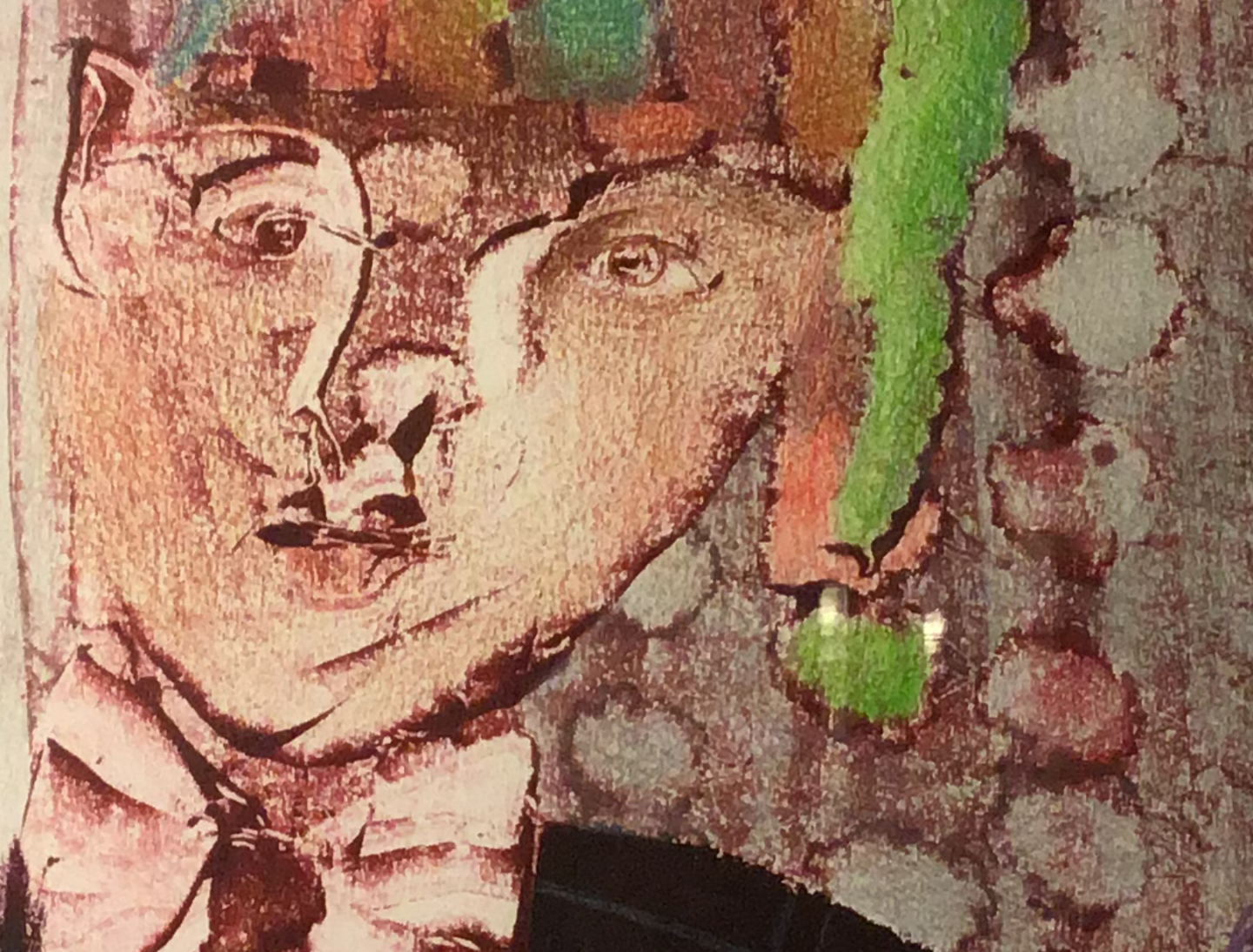 Event Introduction
Helsinki Day jazz at Omenapuutalo is a concert by five Finnish top jazz musicians.

The band:
Antero Priha, trumpet
Eero Savela, trumpet
Julius Heikkilä, guitar
Ville Rauhala, bass
Affe Forsman, drums

The concert begins at 4 p.m. and lasts about 1.5 hours.

If the weather is good, the concert will be held on the Omenapuutalo yard, and in case of rain, inside Omenapuutalo.
Categories
Event Information
Time:

Sun 12.6.2022 16:00–17:30

Organiser:

Julius Heikkilä ja Eero Savela

Address:

Omenapuutalo, Lapinlahti hospital park
Fahlanderin puistokuja
00180 Helsinki

Accessibility:

The event is not accessible with a wheelchair.

The Omenapuutalo garden is accessible, but the house is not.

Event language:

Undefined