My2050 – adventure game about climate change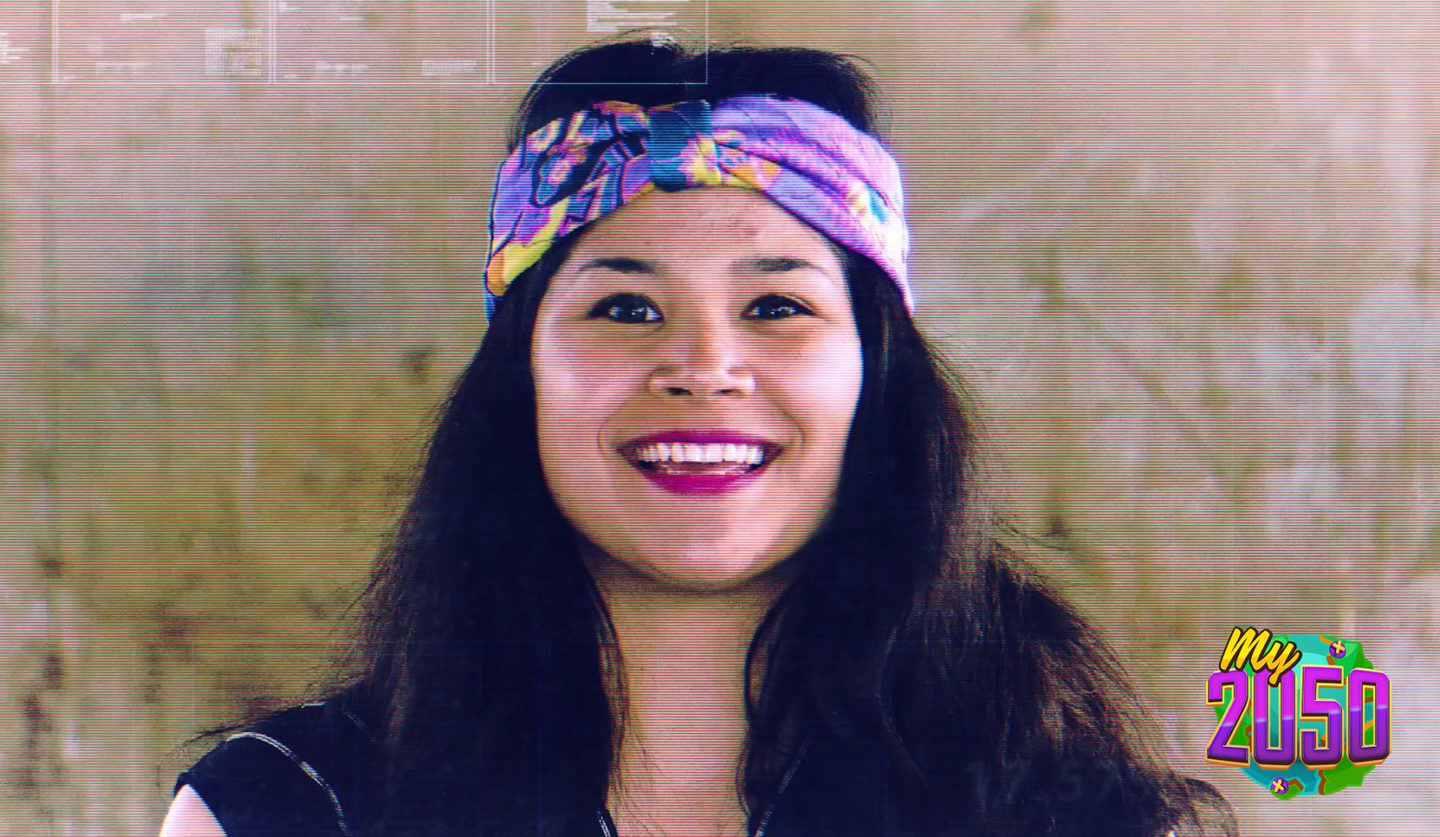 Event Introduction
My2050 offers a fun game experience, with a theme of the future and climate change.
In the game, you will move about in a real urban environment in and around Töölönlahti. The game combines the problem-solving of escape room games as well as geocaching and urban orienteering with stories about the future.
The game time is one hour, during which you will get to know the story of Niha Bee, a YouTube climate influencer in the 2050s, and collect points and achievements by solving puzzles. The game provides fun entertainment and perspectives into the effects of climate change on the future.
The game is suited for all ages from young people to adults. Children under 12 may play the game together with an adult. Anyone can play, at any time, alone or in a small group. The game is played using a free app you can download onto a mobile device.
You can find the game instructions on the game's website.
Categories
Children, Nature and the Environment, Night, Open doors, Tours and Exhibitions, Sports and Wellness
Event Information
Time:

Sat 11.6.2022 01:00–00:00

Sun 12.6.2022 01:00–00:00

Organiser:

Osuuskunta Visia, Visia GameFactory

Address:

Töölönlahti park
Töölönlahden puisto, 00100 Helsinki, Suomi
00100 Helsinki

Accessibility:

The event is accessible with a wheelchair.

The game takes place in and around the Töölönlahti park. All checkpoints are accessible.

Event language:

Finnish, English

Links: