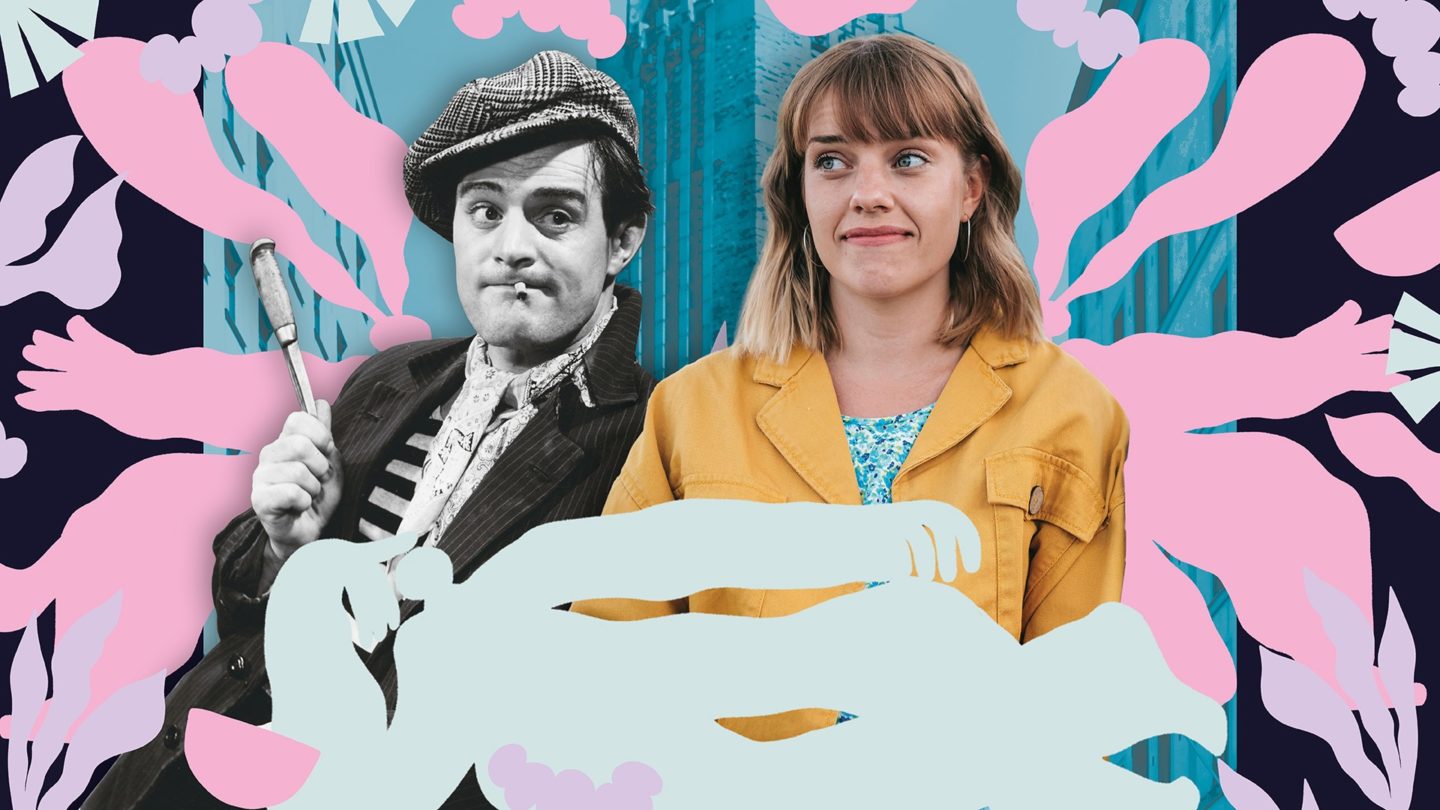 Event Introduction
Free entrance to the highly visual and cinematic exhibition Streets of Crime and Love on Helsinki Day. Dive into a fictional version of Kallio where people have worked, loved and resorted to crime. Laundry hangs in the yards and strange characters stalk the night-time alleys.

But what does Kallio look like in the eyes of a modern day Helsinki resident? The Helsinki City Museum and Uneton48 realised the My Kallio short film competition, allowing residents to document their version of Kallio on the screen.

The finalists will be played non-stop for the audience for the first time at Villa Hakasalmi on Helsinki Day. At the event held in the hall at 2 p.m., Minna Santakari, the curator of the exhibition, the film makers as well as the participants of the short film competition will discuss the changing role of the Helsinki north of the Pitkäsilta bridge in film and television drama. The My Kallio short films will remain a part of the Streets of Crime and Love exhibition until 3 July 2022.

More detailed accessibility information on the service map.
Categories
Dance, Theatre and Cinema, Open doors, Tours and Exhibitions
Event Information
Time:

Sun 12.6.2022 11:00–17:00

Address:

Villa Hakasalmi
Mannerheimintie 13b
00100 Helsinki

Accessibility:

The event is accessible with a wheelchair.

Accessible for wheelchairs, accessible toilet, lifts outside and inside. The museum staff will unlock the lift when requested. A wheelchair can be borrowed. It is recommended that wheelchair users call the museum before their visit to make sure that the outdoor lift is in operation. Tel. +358 (0)9 3107 8519.

Links: