Mieleni minun tekevi – Kalevala street theatre performance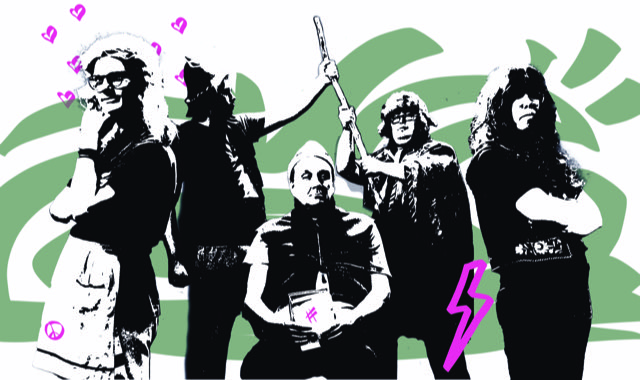 Event Introduction
An eight-person theatre troupe takes over Narinkka square on Helsinki Day! This street theatre performance is inspired by Finland's national epic, Kalevala.
You may bring your own folding chair or blanket. Weather permitting.
Categories
Event Information
Time:

Sun 12.6.2022 13:00–14:00

Address:

Narinkkatori
Narinkka
00100 Helsinki

Accessibility:

The event is accessible with a wheelchair.