Helsinki Day at the National Museum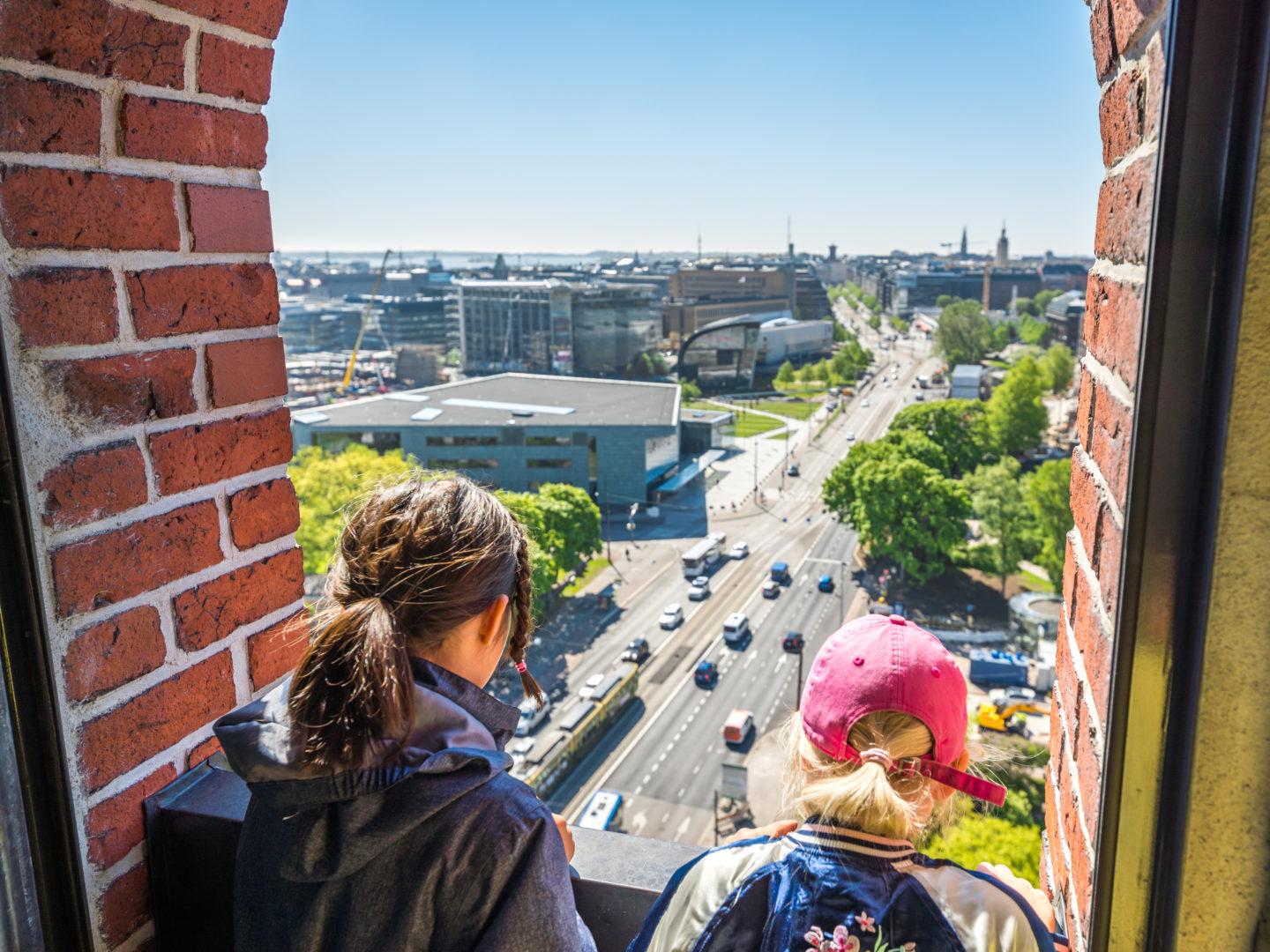 Event Introduction
Enjoy Helsinki Day at the National Museum! The admission to the Museum is free for the entire day.
Guided tours at 1 p.m. and 3 p.m.
1 p.m. Detectives of the National Museum – tour for children
3 p.m. Exhibition presentation: Exploring the Ancient Near East
What does Helsinki look like from the National Museum tower?
Climb the National Museum's tower at 11:30 a.m., 12:30 p.m., 1:30 p.m., 2:30 p.m. and 3:30 p.m.
Limited number of participants. Book a spot: skm.opastusvaraukset@kansallismuseo.fi.
Photography tour to the tower of the National Museum 4 p.m.–5:30 p.m.
Realised in co-operation with Wikimedia Suomi, the tour offers the possibility to rephotograph the views of old photographs. Pre-booking on the Museum's website.
Categories
Event Information
Time:

Sun 12.6.2022 11:00–18:00

Organiser:

Kansallismuseo

Address:

the National Museum
Mannerheimintie 34
00100 Helsinki

Accessibility:

The event is accessible with a wheelchair.

Links: