Guided tours of Lauttasaari Manor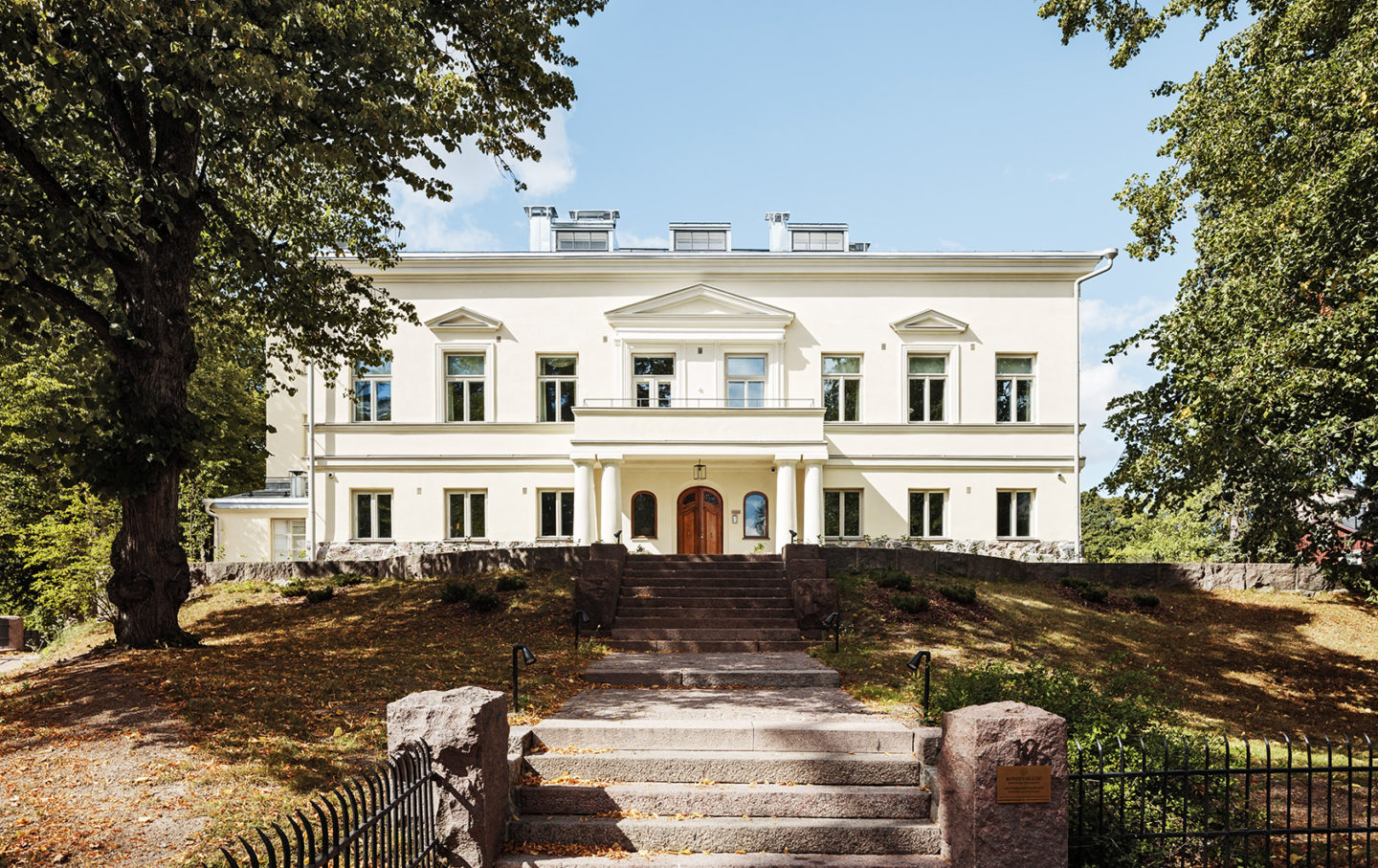 Event Introduction
The tour gives a comprehensive account of the history of Lauttasaari and the Manor, built in 1837. There are two tours (at noon and 2 p.m.), with a maximum of 25 participants per tour. The tour lasts about an hour.
Pre-booking is mandatory. Attn! Both tours are fully booked but possible released tickets can be seen at the links below. 
Book a place on the tour at noon
Categories
Event Information
Time:

Sun 12.6.2022 12:00–13:00

Sun 12.6.2022 14:00–15:00

Organiser:

Lauttasaari-Seura ry

Address:

Lauttasaari Manor
Otavantie 10
00200 Helsinki

Accessibility:

The event is accessible with a wheelchair.