Fictional Kallio on the screen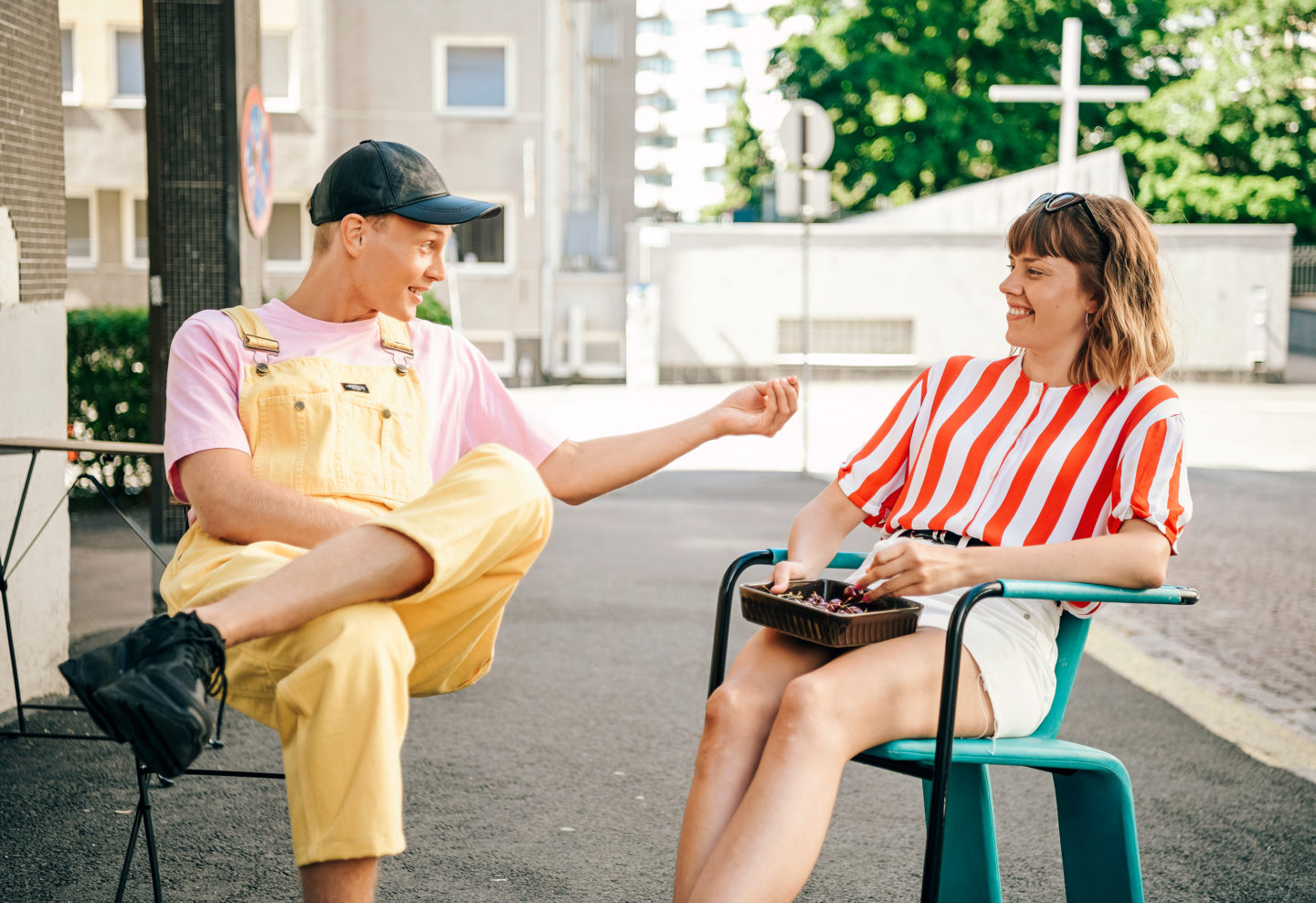 Event Introduction
Free entry to Villa Hakasalmi's exhibition Streets of Crime and Love from 11 a.m. until 5 p.m. on Helsinki Day.

A guide will walk you through the exhibition about the film and television history of the Helsinki north of the Pitkäsilta bridge at noon.

At 2 p.m., a discussion about the fictional Kallio will take place in the Villa's hall, hosted by set designer and film researcher Minna Santakari and featuring film researcher Outi Hupaniittu as well as screenwriter Anna Brotkin and director Anna Dahlman, the creators of the Aikuiset television series.

The best films of the My Kallio short film competition, organised by the Helsinki City Museum and Uneton48 festival, will be on display in Villa Hakasalmi from Helsinki Day until 3 July.
Categories
Dance, Theatre and Cinema, Open doors, Tours and Exhibitions
Event Information
Time:

Sun 12.6.2022 11:00–17:00

Organiser:

Helsingin kaupunginmuseo

Address:

Villa Hakasalmi
Mannerheimintie 13b
00100 Helsinki

Accessibility:

The event is accessible with a wheelchair.

Accessible for wheelchairs, accessible toilet, lifts outside and inside. The museum staff will unlock the lift when requested. A wheelchair can be borrowed. It is recommended that wheelchair users call the museum before their visit to make sure that the outdoor lift is in operation. Tel. +358 (0)9 3107 8519.

Links: