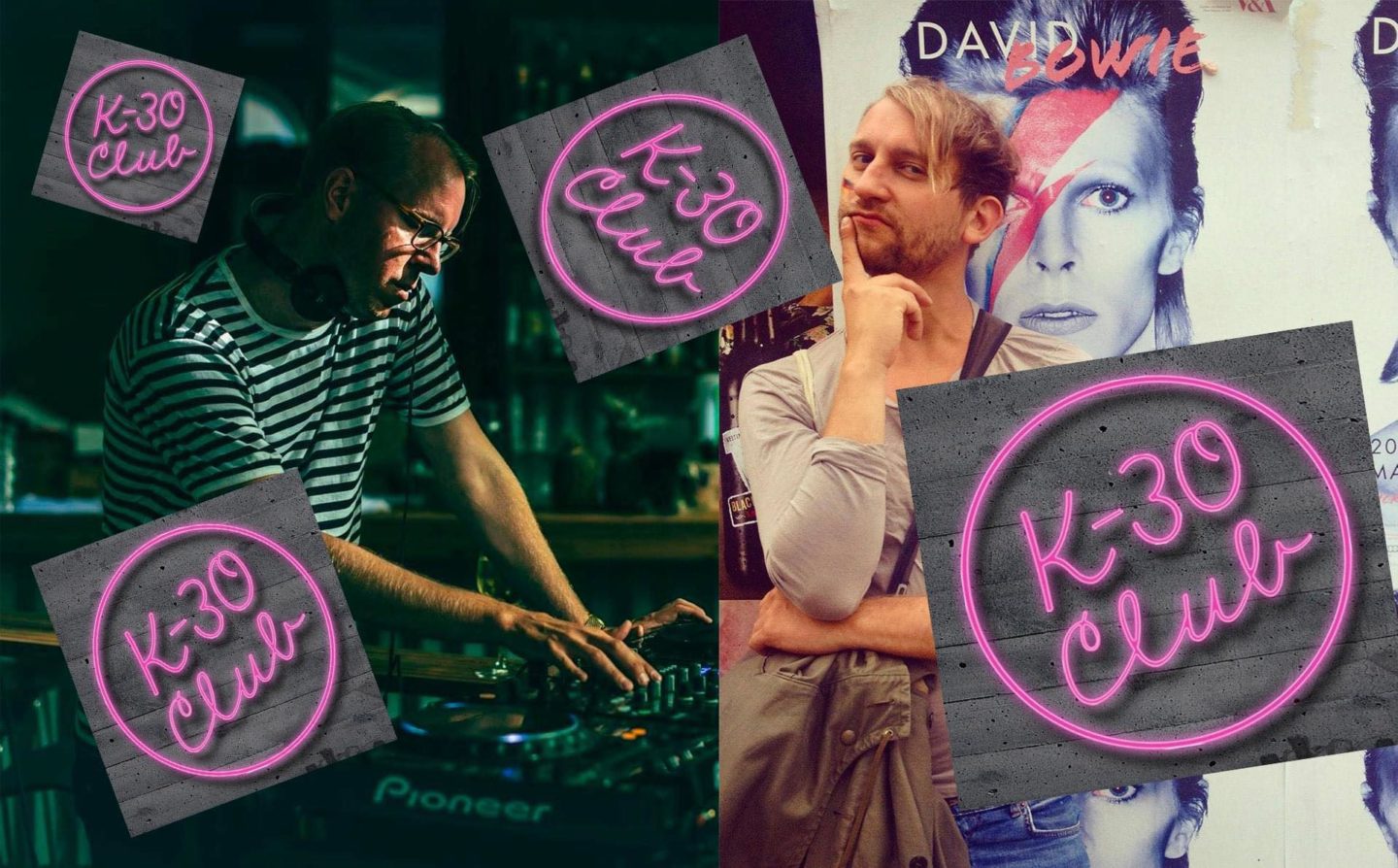 Event Introduction
K-30 Club organises the most popular discos for adults in the capital, and now its DJs will hold a summer disco at the Swimming Stadium on Helsinki Day. DJs Harvest and Aleksi are among the best-known veteran DJs in the city, and they'll be playing music to make people boogie between two and six in the afternoon. Why not stop by to enjoy the atmosphere on your way home from work, or before or after a dip in the pool? Dance, exercise and embrace the summer alone or with your friends. Respect other people's space – let's take care of each other.
Categories
Children, Dance, Theatre and Cinema, Music, Nature and the Environment, Sports and Wellness
Event Information
Organiser:

K-30 Club / Kinnunen ja Berg

Address:

Helsingin uimastadion
Hammarskjöldintie
00250 Helsinki

Accessibility:

The event is accessible with a wheelchair.

The event has an accessible toilet.