Coffee Cantata at Puotila Manor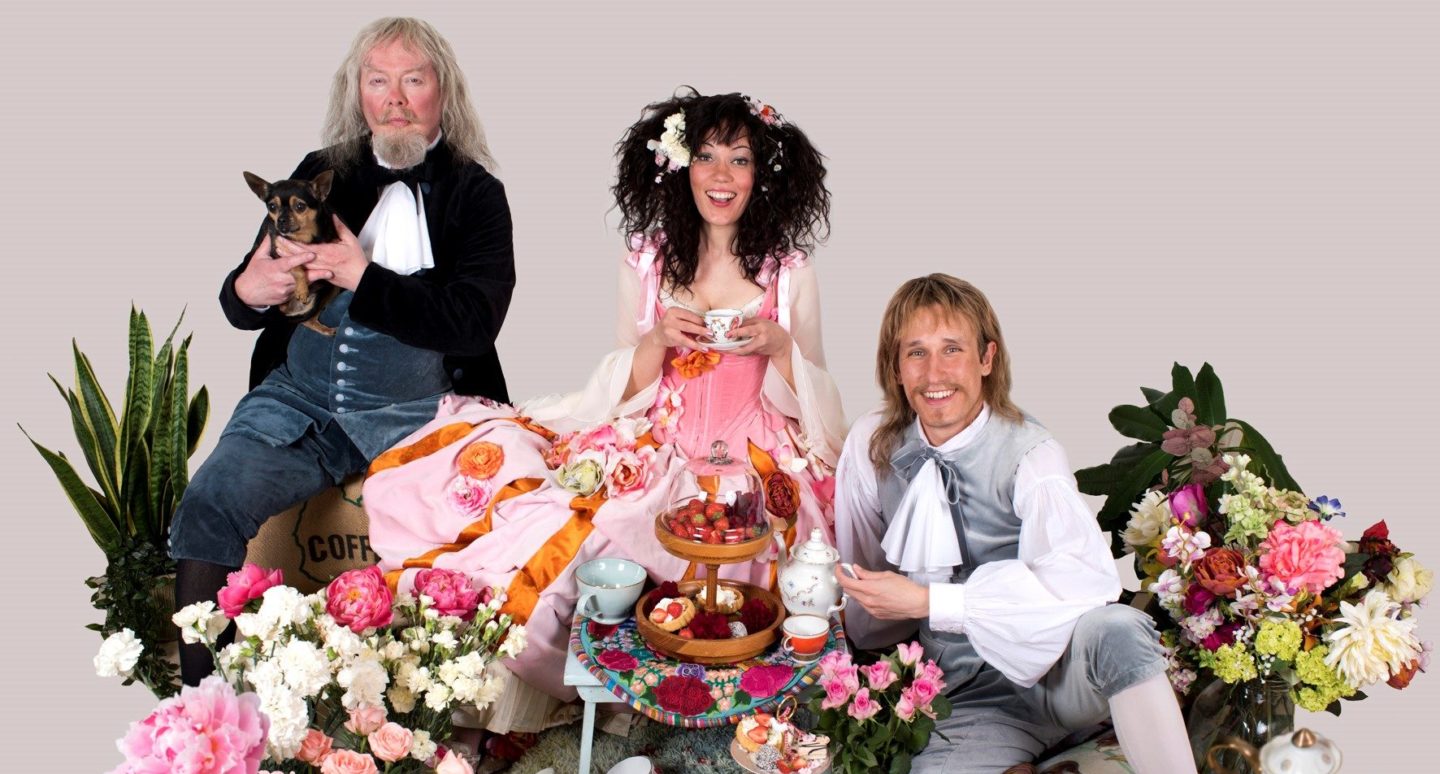 Event Introduction
Come and enjoy baroque opera and cafe delicacies!
Coffee Cantata is a miniature comic opera composed by J. S. Bach in 1732 as a response to the coffee hysteria that stormed Leipzig and all of Europe. Finns are known to be the biggest coffee-drinkers in the world, so the theme of the performance strikes right at the Finnish heart.

The cantata tells how the beautiful and kind daughter Lieschen gets a taste of coffee and can no longer give up drinking the wonderful beverage. Her father Schlendrian is worried and fears that his daughter will remain a spinster that he must provide for. The father tries to frighten the daughter with all sorts of terrible fates, but she refuses to give up coffee. Finally, Schlendrian himself goes out to find a suitable husband. The daughter vows that she will only marry if the suitor lets her drink all the coffee she wants. Where to find a suitor happy with the bride-to-be's incessant coffee drinking?

Duration: 35 min (no intermission)
Age recommendation: All ages
Performance language: Finnish
Composition: J. S. Bach

Translation and direction: Reetta Ristimäki
Performers: Johanna Engelbarth, Jasper Leppänen & Mika Nikander
Baroque orchestra: Ensemble Nylandia
Musical coaching: Matias Häkkinen
Costume design: Marja Uusitalo
Choreography: Maria Hostikka
Make-up design: Ari Haapaniemi
Production: Greta Productions
Categories
Event Information
Time:

Sun 12.6.2022 13:30–14:15

Organiser:

Greta Tuotanto

Address:

Puotila Manor
Puotilantie 7
00910 Helsinki

Accessibility:

The event is accessible with a wheelchair.

Links: