Banda Caribe Helsinki at Munkkiniemi's Helsinki Day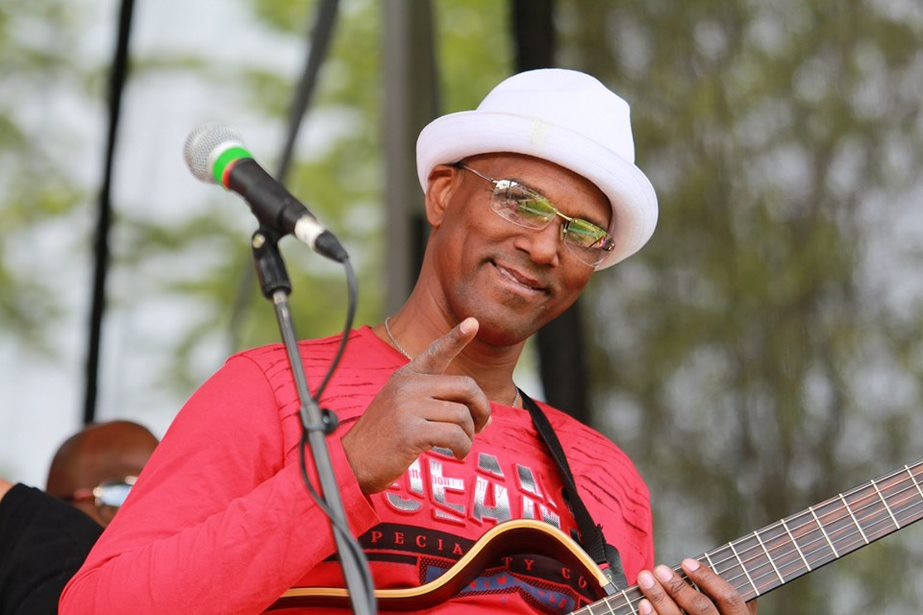 Event Introduction
Trio Banda Caribe Helsinki – Daniel Baro, Sami Pöyhönen and Gerardo Hernandez – brings joy and happiness in honour of Helsinki's birthday!

Sweet and relaxed Cuban sounds on a summer Saturday, que rico, ven pa'lla! Enjoy coffee and treats at the historic Olympic games kiosk to the rhythms of salsa, bachata and cha cha cha. Welcome to the Puukioski cafe in Laajalahti square!

The music is brought to you by Munkinseutu ry. Free admission.
Categories
Event Information
Time:

Sat 11.6.2022 17:00–19:30

Organiser:

Munkinseutu ry

Address:

Laajalahti square, Puukioski
Munkkiniemen puistotie 21
00330 Helsinki

Accessibility:

The event is accessible with a wheelchair.

Event language:

Finnish, Spanish

Links: