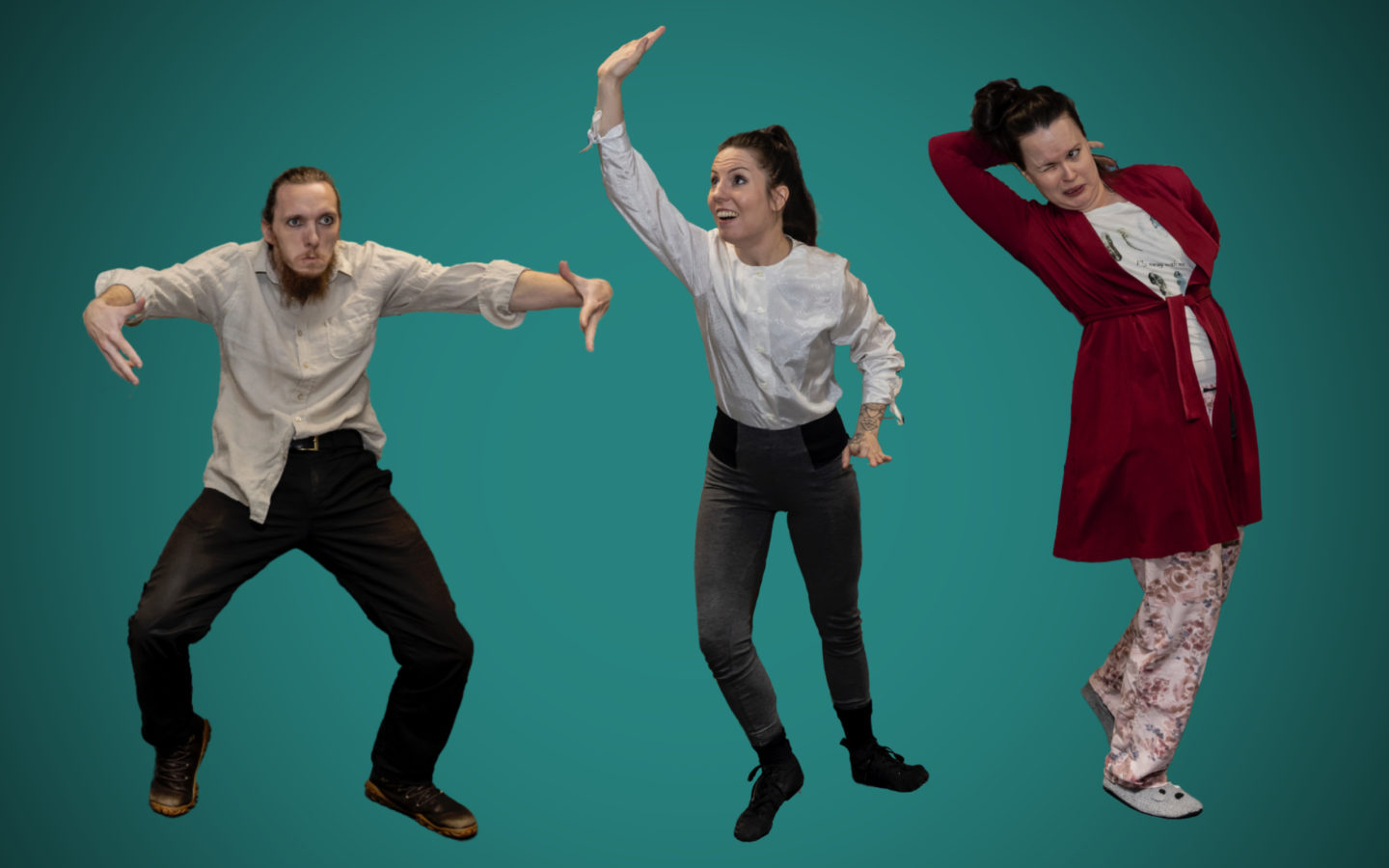 Event Introduction
Auraco's dance and mime performance HELMIME is a collection of mime acts. The acts range from the comical to the poignant but are suitable for all ages. These silent performances speak to viewers regardless of their language. The performers are professional mime artists Kati Lehtola, Eliška Kasprzyk and Tomaš Kasprzyk.
Stage A is located behind Annantalo arts centre, and you can access the seating area via a ramp. Accessible ground floor toilet next to the info desk. Accessible entrance at the back (Kansakoulukuja 2).
Categories
Event Information
Address:

Annantalo Stage A
Annankatu 30
00100 Helsinki

Accessibility:

The event is accessible with a wheelchair.

The event has an accessible toilet.