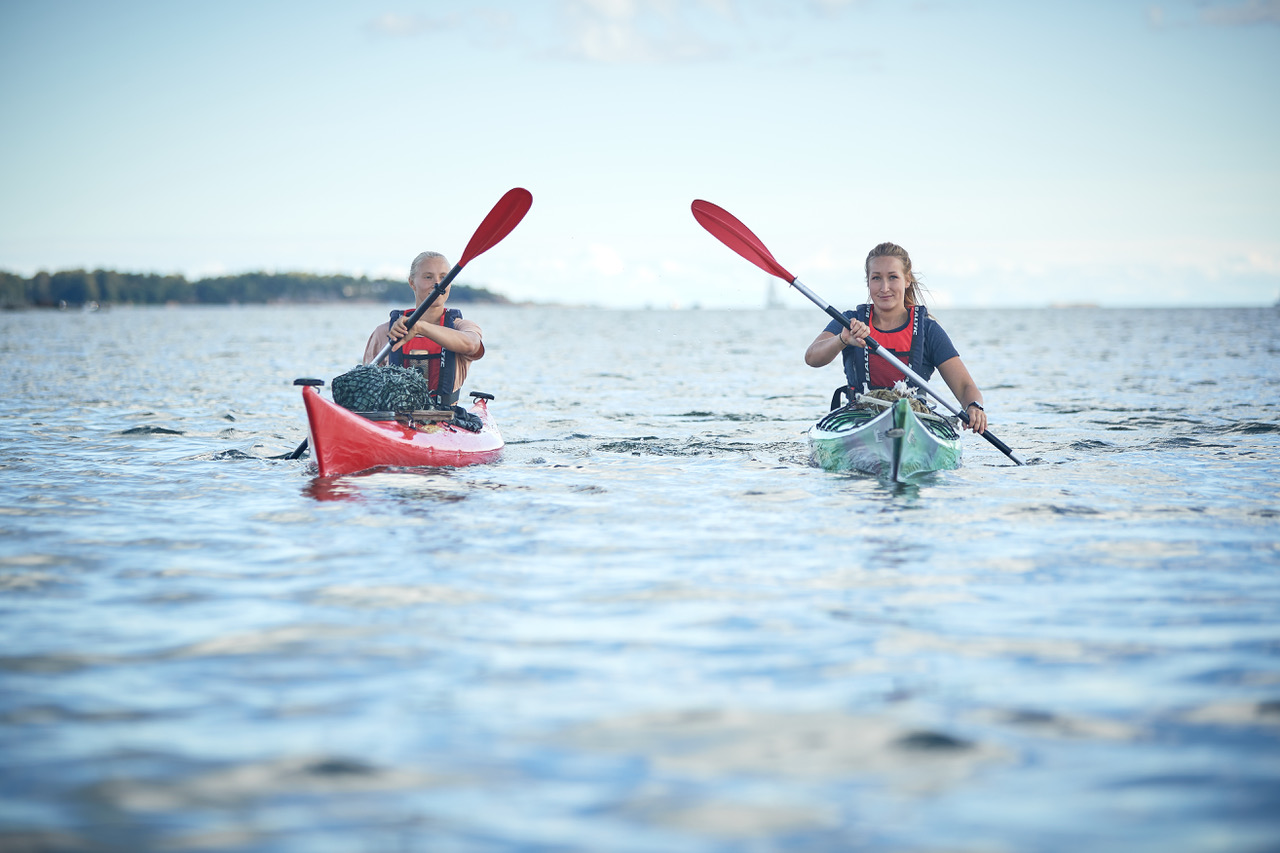 Event Introduction
The Baltic Sea-themed event invites attendees to collect rubbish from the sea on a kayak while admiring the beautiful archipelago of Helsinki. The day's programme will also include other activities related to the Baltic Sea, which are certain to entertain the youngest members of the family!
A kayaking tour is also suitable for younger participants as rubbish is picked from tandem kayaks, allowing an adult to paddle the kayak. Anyone taking part in activities in the sea must be able to swim.
More information: laguuniin.fi/en/
Categories
Children, Nature and the Environment, Sports and Wellness, The sea
Event Information
Organiser:

Laguuni Mustikkamaa

Address:

Laguuni Mustikkamaa
Mustikkamaantie 5
Helsinki

Accessibility:

The event is not accessible with a wheelchair.

The event does not have an accessible toilet.