Listen up, Helsinki! Regional concerts will take over the yards of cultural centres on Helsinki Day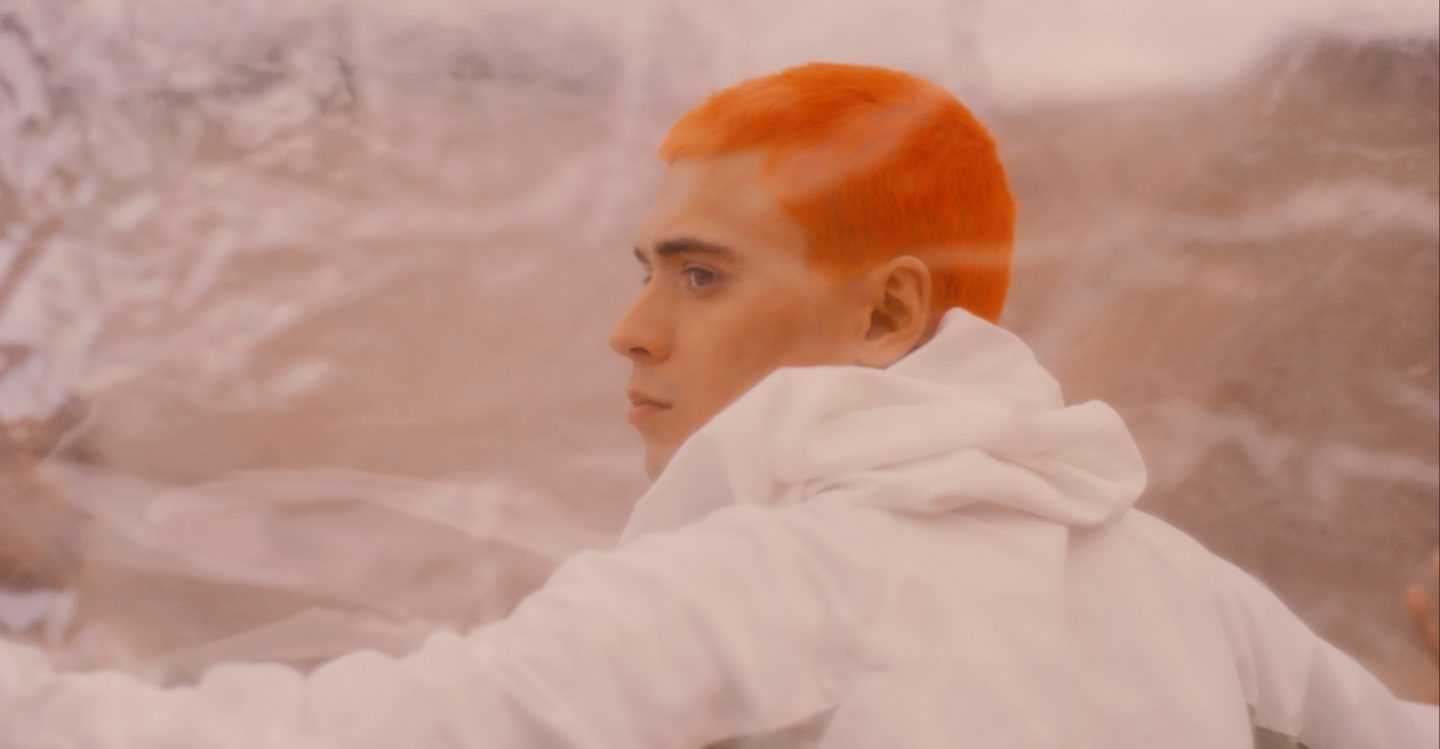 The most memorable Helsinki Day moments can be experienced this year on Sunday, 12 June, when regional concerts delight audiences. Cultural centres from the city centre to the east and north provide an outdoor programme for the whole family.
The varied outdoor concerts on the day are sure to offer everyone something. There will be music ranging from jazz to rock and rap.
Annantalo Arts Centre noon–3 p.m.
Rhythm, movement and stories from West Africa – a concert for the whole family by the Delado group in Annantalo's yard. Mime performances by Auraco Dance and Mime Theatre on the outdoor stage at 3 p.m.
Kustaankartano Senior Centre noon–5 p.m.
The service centre's dance group, The Leminen Brothers, Fauna Humana and Virve "Vicky" Rosti perform by the senior centre pond. The Hemböle petting zoo, flea market and library stand will also be present. The Service Centre Helsinki kiosk and Kartanoravintola restaurant will be open, and you can also visit the Kustaankartano tram.
Cultural Centre Malmitalo 4 p.m.–5.15 p.m.
Listen up, Malmi! In honour of Helsinki Day, Mikael Gabriel returns to where it all began – to Malmi to perform on the Ala-Malmi park stage with a DJ.
Maunula House 11 a.m.–4 p.m.
Hinni-Hiiri, Mimmit Duo and Emma Salokoski & Ilmiliekki Quartet take over Maunula House's Summer Square stage. Discussion about grassroots democracy for residents and a street chalk workshop for kids.
Kontula OstariFestari 1 p.m.–7 p.m.
A traditional event for the whole family at the Kontula-aukio square. The performers include Lavalla Jiri Nikkinen trio, Jack's Basket Room and Saseka House Band. There will be also programme for families.
Cultural Centre Stoa 2 p.m.–5 p.m.
Stoa is all dance when the Stoa square transforms into a massive dancefloor. The performers include Dallapé, SOFA, Ramithawi and Break the Fight. There will also be dance partners, shuffle instruction and workshops.
Vuosaari House 1 p.m.–5 p.m.
Satu Sopanen ja Tuttiorkesterin pojat, Tapsa Kojo and Jussi Raittinen as well as Seksikäs Suklaa and Dosdela will perform on the Vuotori stage. There will also be flower performances by Vieno Motors and break exercises as well as an art school exhibit at the Vuosaari House gallery.