Helsinki Day calls for events – let's create the party together!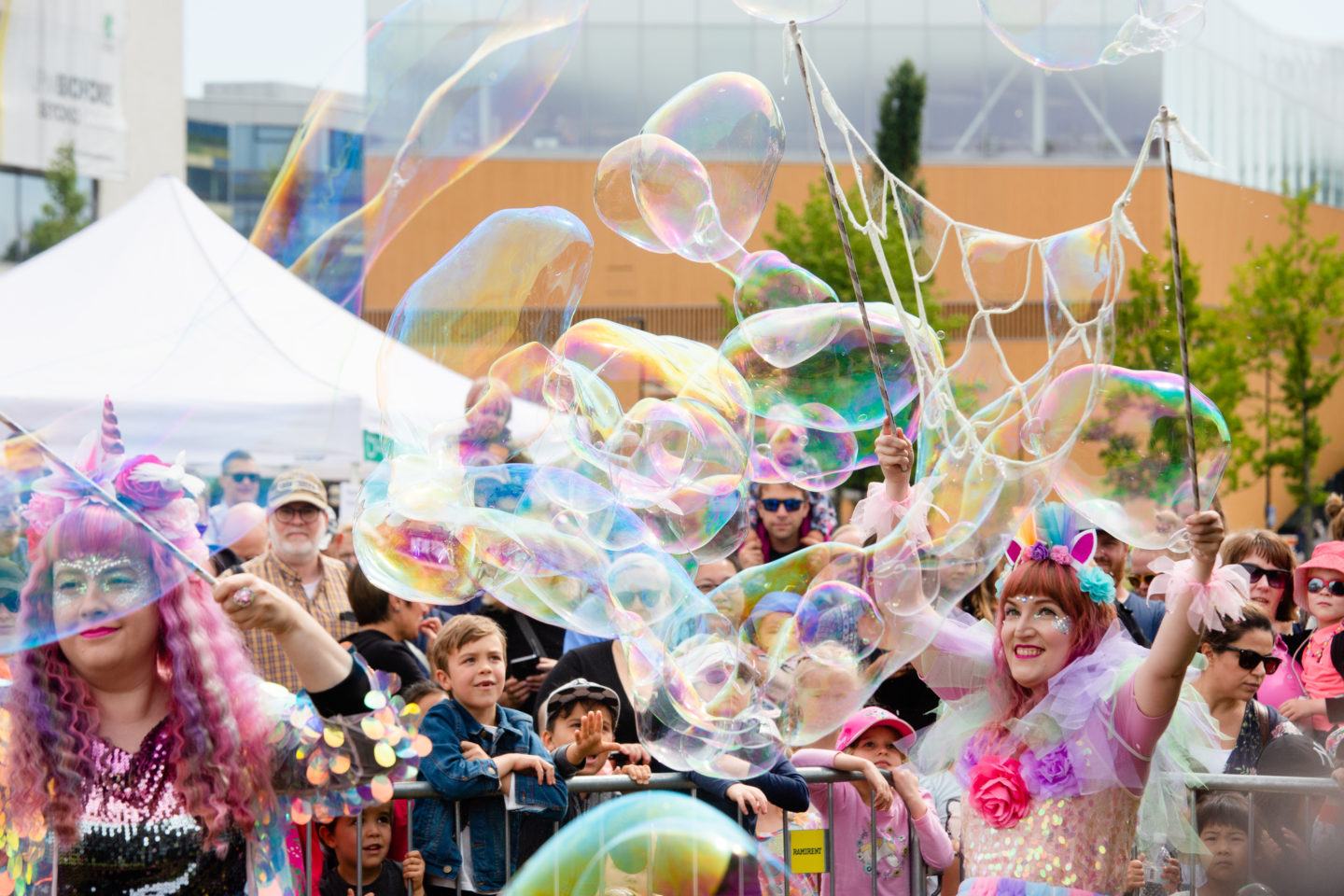 Helsinki Day, which has been celebrated since 1959, is a shared city festival that offers plenty of events and activities for all residents. This year, the city's birthday programme will be spread over the weekend from Saturday to Sunday, 11–12 June, when free events take over the city. 
Helsinki Day's programme is always created together with the people, associations, clubs and organisations of Helsinki. This means that the day's programme is different each year: a versatile and surprising collection of events, offering something for everyone.
All kinds of free events all over the city are encouraged to join in! The Helsinki Day weekend also offers an excellent opportunity to organise events that benefit from the bright summer nights, and we hope to hear new ideas for night-time event content.
Open call for events is now on, and you can register your event for the Helsinki Day programme online by 22 May. You can also apply for a production grant for your event by 15 April. The recipients will be selected by the Helsinki Day panel by the end of April.