Helsinki Day makes the city bloom with surprises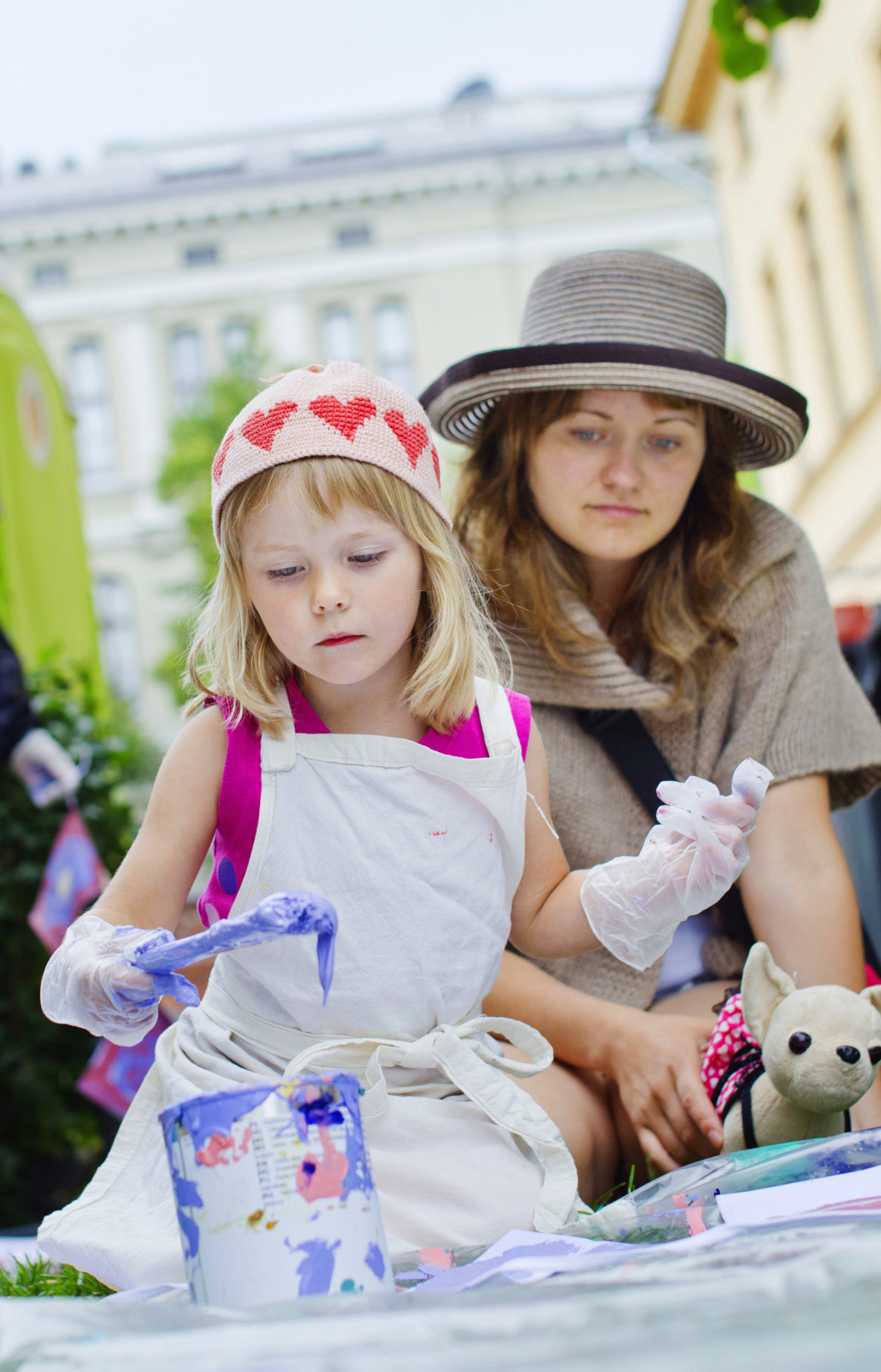 Helsinki's birthday on 12 June will be celebrated with creative Helsinki Day acts that will be visible and audible across the city to delight the public without attracting crowds to the sites. You are invited to get to know the city from a new perspective on Helsinki Day through bird watching, the history of film and floral surprises, for example.
Various organisers submitted their proposals, and Helsinki residents chose ten acts that will take place on the day. The acts are related to the arts, neighbourhood nature and the history of the city, for example, and there is something for those with green fingers, film and design enthusiasts as well as children. All Helsinki Day acts are COVID-safe, accessible and free of charge.
"Helsinki Day has been celebrated since 1959, so many traditional ways to mark our dear capital's birthday have emerged over the years. Since we are still living in somewhat exceptional times, some of these traditional events are being carried out in the usual way, while some have been adjusted. Completely new traditions are also being created this year. What this day, however, shares with all Helsinki Days of the past is that fun, imagination and joy are at the heart of our celebration of our great city," says Mayor Jan Vapaavuori.
The city will be dressed in flowers on Helsinki Day, with colourful floral alleys that will invite people to enjoy a leisurely stroll. Helsinki residents will also be encouraged to plant 100,000 sunflowers to delight bugs and birds. Visitors will be invited to step into the neighbouring nature by joining Soiva linturetki, a musical bird watching tour, or taking the ferry to Vasikkasaari Island.
You can also hop from one city district to another with the Helsinki Hopping outdoor board game, take a tour of Helsinki's historic cinemas, and see the city with fresh eyes using the Helsingin muodot (Helsinki forms) urban orienteering activity. Children will be able to show off their talent in a participatory arts event that brings to life Helsinki-themed drawings shared on social media. An exhibition of works by street photographers from different backgrounds will be hanging in the city, representing a visual love letter to Helsinki.
The day will, of course, also feature Helsinki Day traditions, as Mayor Jan Vapaavuori and Deputy Mayors Anni Sinnemäki, Pia Pakarinen, Nasima Razmyar and Sanna Vesikansa award Golden Helsinki Medals to distinguished citizens. Awards in science, sports and culture will also be presented at the event together with commendations to Helsinki-based artists of the year and the recipients of research grants. The Helsinki Day baby will be recognised and the Helsinki slang speakers of the year will be awarded the titles of Stadin Kundi and Stadin Friidu. Helsinki Day rhubarb pies will also be baked, to be served to customers in the city's nursing homes and, COVID situation-permitting, to the public in Esplanade Park.