Helsinki Day programme culminates with virtual concert by ALMA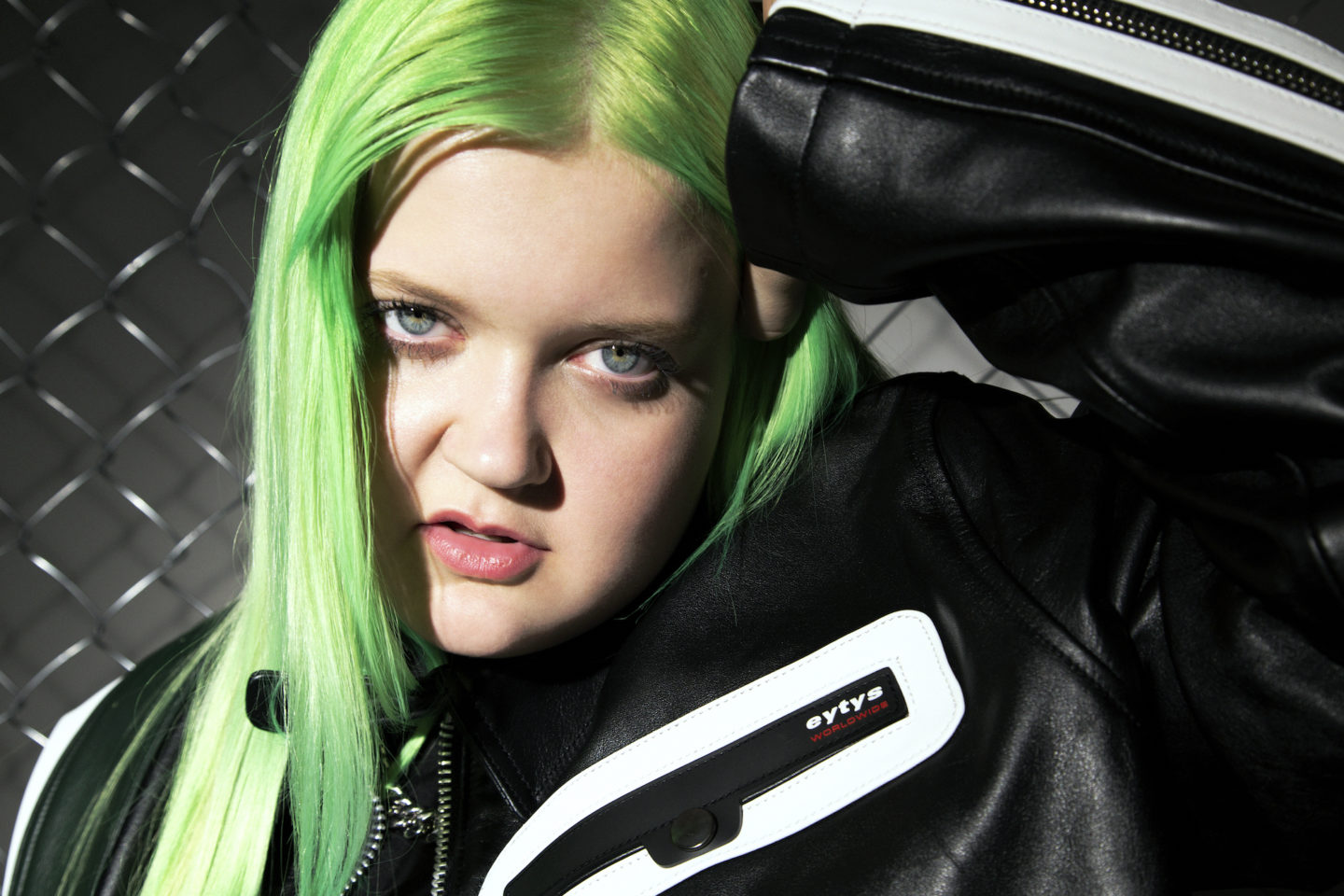 Helsinki Day will be celebrated this summer online and on social media only due to the exceptional circumstances. The programme, ranging from circus tricks and concerts to improv performances and digital nature tours, will be broadcast on 12 June on the Helsinki-kanava video channel, social media channels, the event organisers' own channels and Radio Helsinki. Altogether, the programme comprises of over fifty different events, culminating with a special virtual concert by Finnish pop star ALMA.
Helsinki Day has been celebrated since 1959 and is now taking a digital leap forward, with events of all kinds being offered online. All Helsinki Day events are free of charge and open for all to enjoy, even from the comfort of home. The Helsinki-kanava video channel will broadcast events throughout the day, and events will be livestreamed to the channel from the studio at Tiivistämö in Suvilahti and other venues.
The day begins with a Helsinki Day tradition, as Mayor Jan Vapaavuori and deputy mayors Anni Sinnemäki, Pia Pakarinen, Nasima Razmyar and Sanna Vesikansa will present annual science, environment, sports and culture awards, as well as awards to local artists and grant recipients. The Helsinki-kanava video channel will also broadcast the City Slang Man and Woman of the Year award ceremony, a wide range of concerts for children and adults, and Helsinki Day events elsewhere in the city, such as at the Kontula Shopping Centre and Herttoniemi Manor.
Event organisers will also livestream their events on their own websites and social media channels, such as Facebook and Instagram. The entertainment includes circus, samba, a cappella improvisations, a concert by the Philomela Female Choir, Skolt Sámi music, an electric music jam at Botta, virtual nature experiences and stargazing, and workshops ranging from drawing cartoons to contemporary dance. Radio Helsinki will cover the celebrations throughout the day with special guests and Helsinki-inspired music.
Locals will also get to dine together, as the popular Dinner Under the Helsinki Sky event that has been organised along the Esplanade in past years will now take place online, with locals being invited to enjoy a virtual dinner together. Similarly, the traditional rhubarb pie and coffees that are usually served at City Hall in the morning can be prepared and enjoyed at home according to the official Helsinki Day recipe.
The Helsinki Day programme culminates with Finnish pop star ALMA's Have U Seen Her? Helsinki Day Cyber Concert in Virtual Helsinki, which will be livestreamed on the Helsinki-kanava video channel, the burst.fi website and ALMA'S own YouTube channel. The live show dives into a world of dreams with songs from ALMA'S new debut album, and the audience can participate in the virtual concert by means of avatars. The concert is a joint production by the City of Helsinki, virtual reality technology specialists Zoan and the record label PME.