Summer Helsinki Day celebration goes virtual, invites digital contributions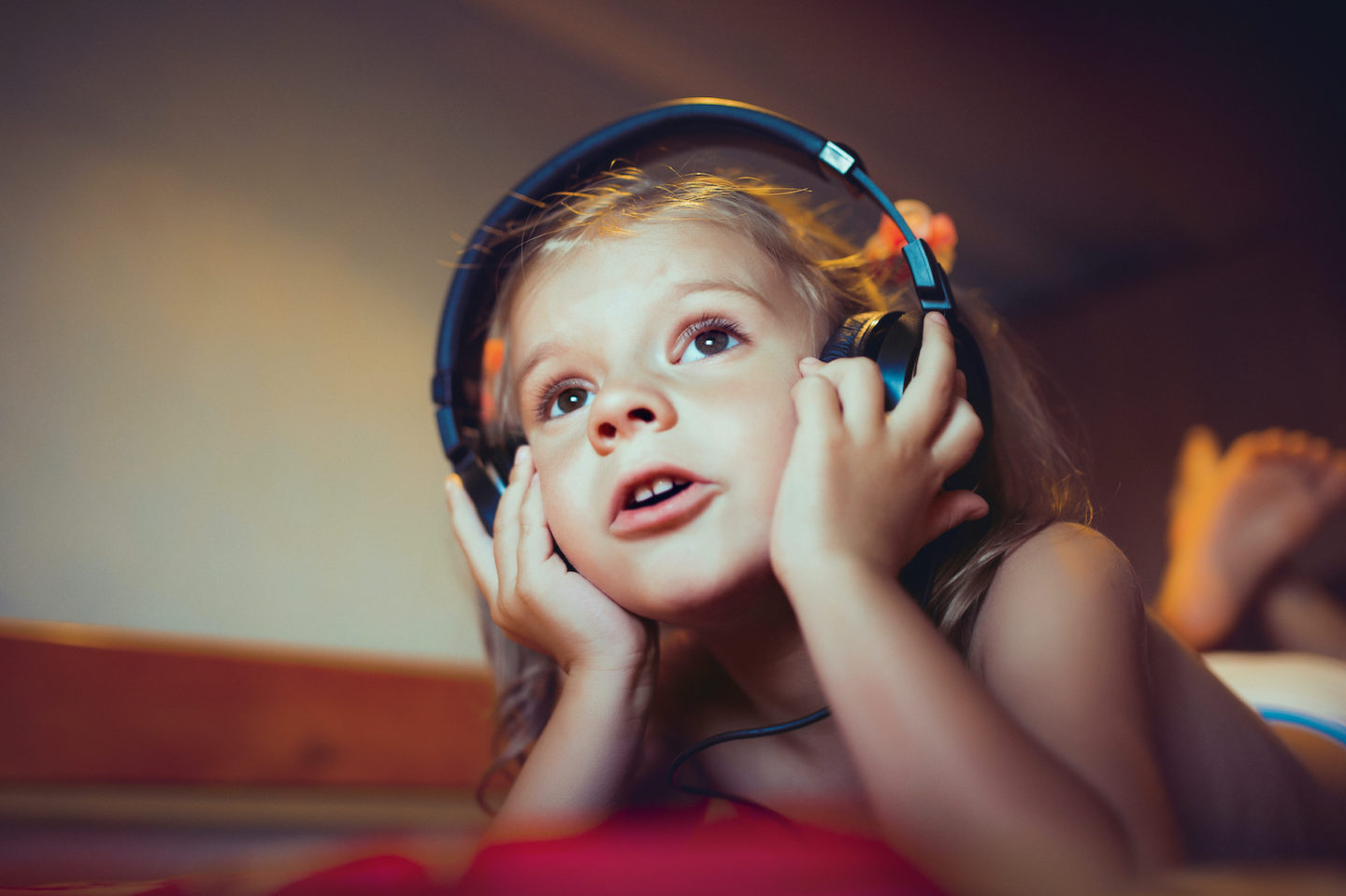 The annual June 12 festivities will be transferred online, due to the covid-19 coronavirus. The city invites interested event organisers to join the programme line-up with digital innovations, which will be live-streamed on the Helsinki-kanava video service, social media, and event organiser channels.
On 12 June 2020, the City of Helsinki's Helsinki-kanava video service will be turned over entirely to Helsinki Day festivities, after a recent decision to replace the annual celebration of Helsinki's birthday with a virtual extravaganza. Helsinki Day events will be live-streamed from the Central Library Oodi and the Tiivistämö studio in Suvilahti, which will be made available to selected event organisers and performers. Some of the Helsinki-kanava content will also be recorded ahead of time. In addition, event organisers can post their own content from their websites and media channels, for example, via the live streams on Facebook and Instagram.
"As a responsible event planner, we want to ensure the safety of event organisers and participants, while at the same time bringing the joy of Helsinki Day festivities to everyone's sofa at home," said Helsinki Events Foundation's Helsinki Day producer Marianne Saukkonen. "We welcome all kinds of events that we can stream online, so we encourage traditional Helsinki Day event organisers to come up with innovative alternatives that they can carry out remotely."
Performers are welcome to add their digital submissions to the Helsinki Day programme until 1 June, and applications for production funding will be accepted until 15 April. A Helsinki Day jury will decide on the recipients of production funding for Helsinki Day projects by 27 April. The Helsinki Day programme will be published on the event's website sometime in early June.