Registration for Helsinki Day events begins 3 March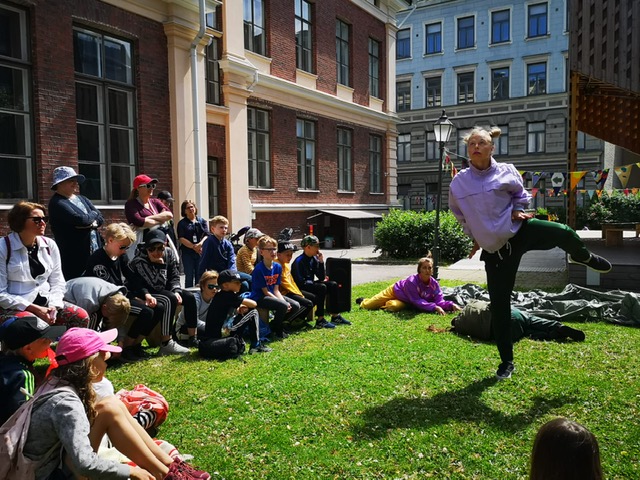 Helsinki Day is celebrated again on 12.6.2020 with events of all sizes and kinds all around the city.
The open call for events opens 3.2.2020 when all event organisers can register to the programme and apply for a production grant on this web page. Further information about the process can be found here.
The confirmed Helsinki Day programme will be released on this web page in May.